Intel and Microsoft-Qualcomm are at odds over Windows 10 ARM emulation move
Qualcomm-Microsoft's platform offers a potential new option for enterprise road warriors.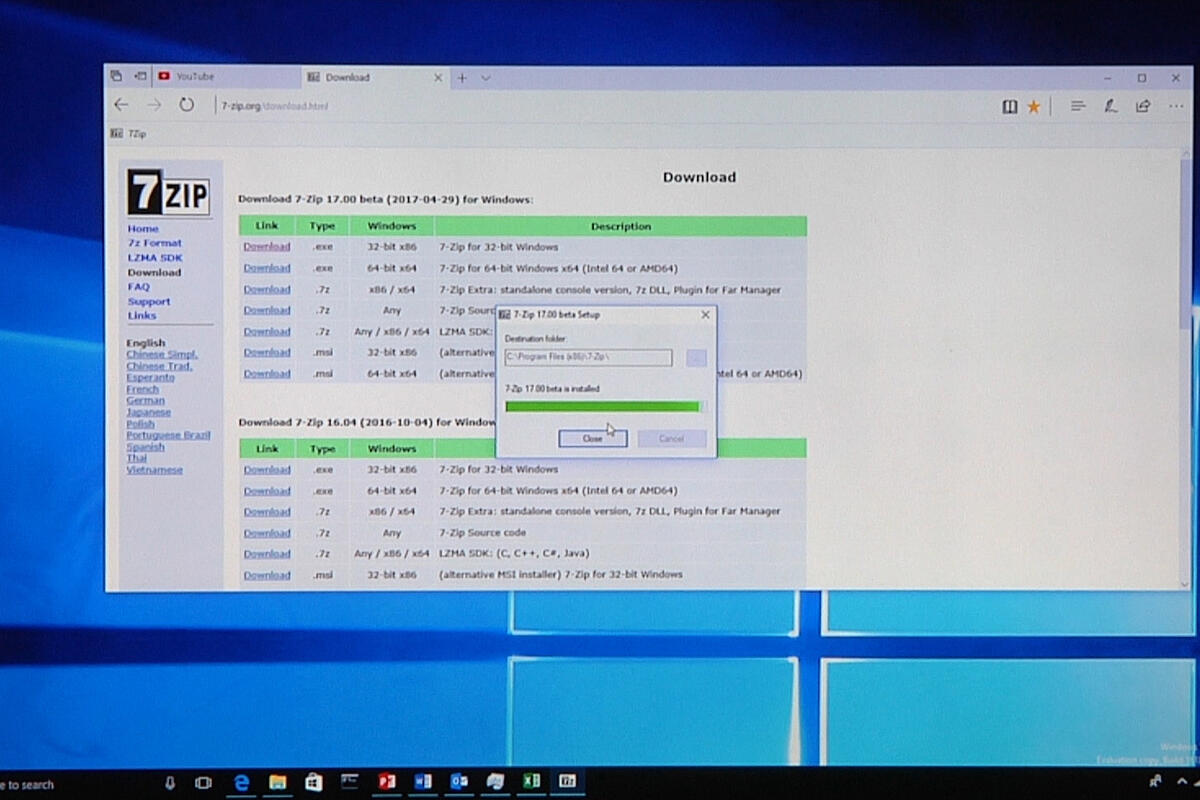 Microsoft and chipmaker Qualcomm have raised the ire of Intel as they prepare to launch a full version of Windows 10 on ARM processors with x86 application emulation technology.
When they arrive later this year, Qualcomm's Snapdragon chips will represent the first ARM-based processors that can run Windows 10 on energy-efficient mobile and desktop computers.
In December, Microsoft and Qualcomm announced they were working to build a range of Qualcomm Snapdragon-powered Windows 10 PCs that run x86 Win32 and universal Windows apps, including Adobe Photoshop, Microsoft Office and popular Windows games.
"Windows 10 powered by Snapdragon processors will offer the same apps and features as Windows 10 on tablets, notebooks, laptops, and PCs. Devices will run Universal Windows Platform (UWP) and Win32 apps through emulation," Qualcomm said in a December blog post.
Microsoft further discussed its new category of Always Connected PCs at the Build conference last month; and Microsoft's PC-maker partners demonstrated some of the new capabilities through the Snapdragon platform at the Computex 2017 expo last week.
Microsoft announced that ASUS, HP and Lenovo will be the first manufacturers to launch Always Connected Windows 10 devices using Qualcomm's Snapdragon 835 Mobile PC Platform, according to a published report.
"These new devices will feature Windows, always-on LTE connectivity and great battery life," Microsoft said at Computex.
For Intel, apparently, that was the last straw.
In a blog post Thursday, Intel's chief lawyer, Stephen Rodgers, and Labs Director Richard A. Uhlig fired a shot across Microsoft's and Qualcomm's collective bow.
"There have been reports that some companies may try to emulate Intel's proprietary x86 ISA without Intel's authorization," the blog stated. "We do not welcome unlawful infringement of our patents, and we fully expect other companies to continue to respect Intel's intellectual property rights. Intel carefully protects its x86 innovations, and we do not widely license others to use them."
The two Intel executives pointed out that emulation is not a new technology, and the last company that claimed to have produced a compatible x86 processor using emulation -- Transmeta -- wound up in court.
"In any event, Transmeta was not commercially successful, and it exited the microprocessor business 10 years ago," Intel said. "Only time will tell if new attempts to emulate Intel's x86 ISA will meet a different fate."
Intel's reference to the 2007 Transmeta civil lawsuit was an odd one. Initially, it was Transmetta that sued Intel over patent infringement. Then Intel countersued. In the end, Intel wound up paying $250 million and licensed Transmeta's technology.