The top 7 Linux IoT projects
IoT, in all of its manifold forms, is increasingly a Linux game, and the Linux Foundation lists seven projects as the key players in the march of connected open-source systems.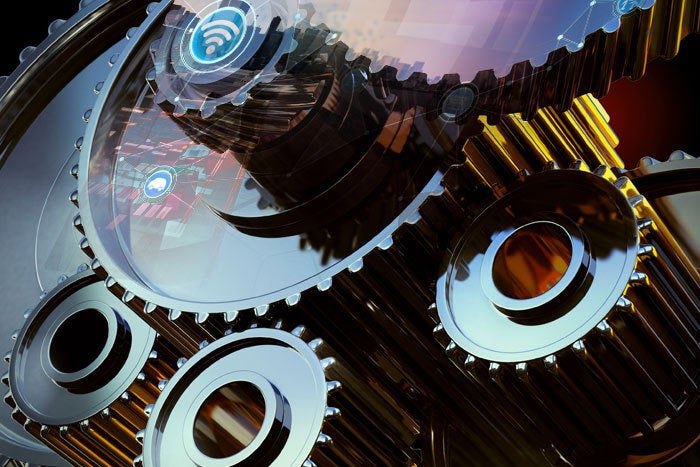 It's a Linux world, and the rest of computing is just living in it – often literally, thanks to containerization. IoT, in all of its manifold forms, is no exception, and the Linux Foundation lists these seven projects as the key players in the march of connected open-source systems. Here's a quick rundown.
Automotive-Grade Linux
Started: 2012
Key Members: A mix of big car companies (including Mazda, Suzuki, Toyota, Honda, Nissan and Ford), and a diverse array of well-known tech names. Everything from carriers (China Mobile, NTT), silicon makers (Intel, ARM, Nvidia) to electronics powerhouses like LG, Samsung and Panasonic.
Big Idea: The plan, which is evident from the extensive and wide-ranging list of official project members, is to create an overarching standard for all areas of automotive IoT – everything from telematics to instrumentation to self-driving cars to streaming Netflix for the kids in the back seat. AGL boasts that it's the only such ecosystem that's aiming at all those targets at once.
EdgeX Foundry
Started: 2017
Key Members: Big names like AMD, Dell/EMC and VMware, operating systems players like Canonical and Linaro, and a host of smaller companies, many of which are related to the cloud in some way.
Big Idea: There are lots of projects and even companies floating around the technology industry with "foundry" in their names, possibly because it sounds industrious and hardworking.
It's arguably more appropriate than most usages here, because EdgeX Foundry is a project devoted to creating open standards for industrial IoT – not all the way down at the sensor level, but ensuring that the hubs, routers and servers that connect them are all speaking the same language.
Tizen
Started: 2012
Key Members: It was originally a Samsung project, but several other major East Asian tech giants are now members of the executive or advisory boards, including SK Telecom, LG, Huawei, KT and NTT. Oh, also Intel, Orange and Vodafone.
Big Idea: Tizen started life as Samsung's bargaining chip during its sometimes-tense relationship with Google Android on the way to the top of the global smartphone marketplace – Tizen was, ostensibly, a replacement operating system the company could turn to if it decided it didn't like working with Android anymore.
These days, Tizen is likelier to show up on Samsung-built smart watches and TVs than on smartphones (though the company does still have some plans to deploy it there), but there are some clouds on its horizon, with the recent revelation of a large number of serious security holes.
Dronecode
Started: 2014
Key Members: The big players are U.S.-based 3D Robotics and China's Yuneec International, both unmanned aerospace companies. Also on board are Intel, Qualcomm and a raft of lesser-known names related to drones.