10 key warnings for your Windows 10 migration
If you're looking at a Win10 rollout, like Damocles staring at the sword, there are a few important tidbits that every executive needs to understand. Here is your report from the Win10 trenches.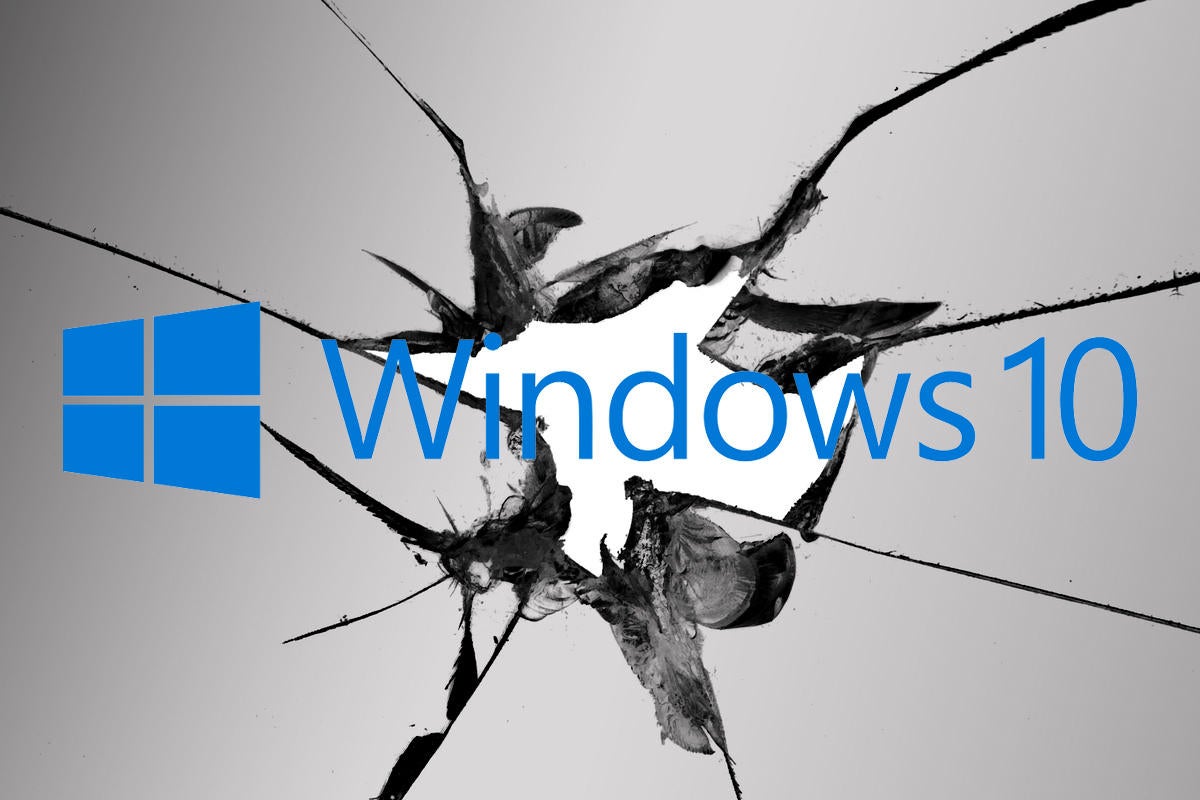 With Windows 7 a couple years away from its end of service date, January 14, 2020, many companies face Hobson's choice: It's the Win10 way or the highway. For those unwilling or unable to switch away from Windows, the path forward is clear. Barring a sudden turnaround in Microsoft's stated intentions, or a Midas-sized bag of coins to fund a private extended support agreement, Windows 10 looms in your future.
Whether you embrace the change or abhor it, there's a handful of pesky observations and questions that you ignore at your peril. Speaking for those of us who have been slogging through (and writing about) Win10 for years, here are the Win10 migration warnings that come bubbling to the surface.
1. You're signing up for the Windows 10 update treadmill
Unlike the versions of Windows you're used to — where big updates happen every five years or so — Win10 is locked into a six-month update cadence. Many of those updates won't have much that's important for you or your customers, but you're on the treadmill whether you like it or not.
In a nutshell, new Windows 10 versions (which have appeared sporadically in the past) will, henceforth, appear every six months, in March and September. Each version will be supported for 18 months. Although we haven't gone through a full six-month cycle as yet, and the terminology changed as recently as last month, Microsoft seems intent on synchronizing Windows, Windows Server and Office 365 rollouts, all in lockstep.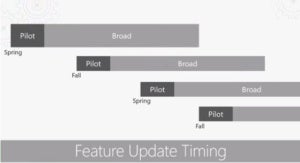 You may have heard terms such as "Current Branch for Business" and "Windows Update for Business" but they don't apply any more. We now have a "Semi-Annual Channel" and its variants. Organizations are expected to run pilot programs and start broad deployment of a new version based on the results of those programs (screenshot). Microsoft will no longer give a clear go-ahead signal with the "for Business" designation.
We don't have a lot of experience with this new approach, having seen it in action just once, on July 27, 2017, when Microsoft simultaneously announced the end of the "Current Branch for Business" designation, and declared that the Win10 Fall Creators Update is "fully available to all our customers." It isn't clear how Microsoft will signal its blessing in the future, but it is clear that your organization will have to evaluate new versions without a definitive "this is ready" signal from Microsoft.