Slack moves to integrate with EMM for enterprise security
Slack will allow corporate admins to integrate its collaboration service with 21 different enterprise mobility management software platforms, enabling greater security, provisioning and management features through familiar software providers.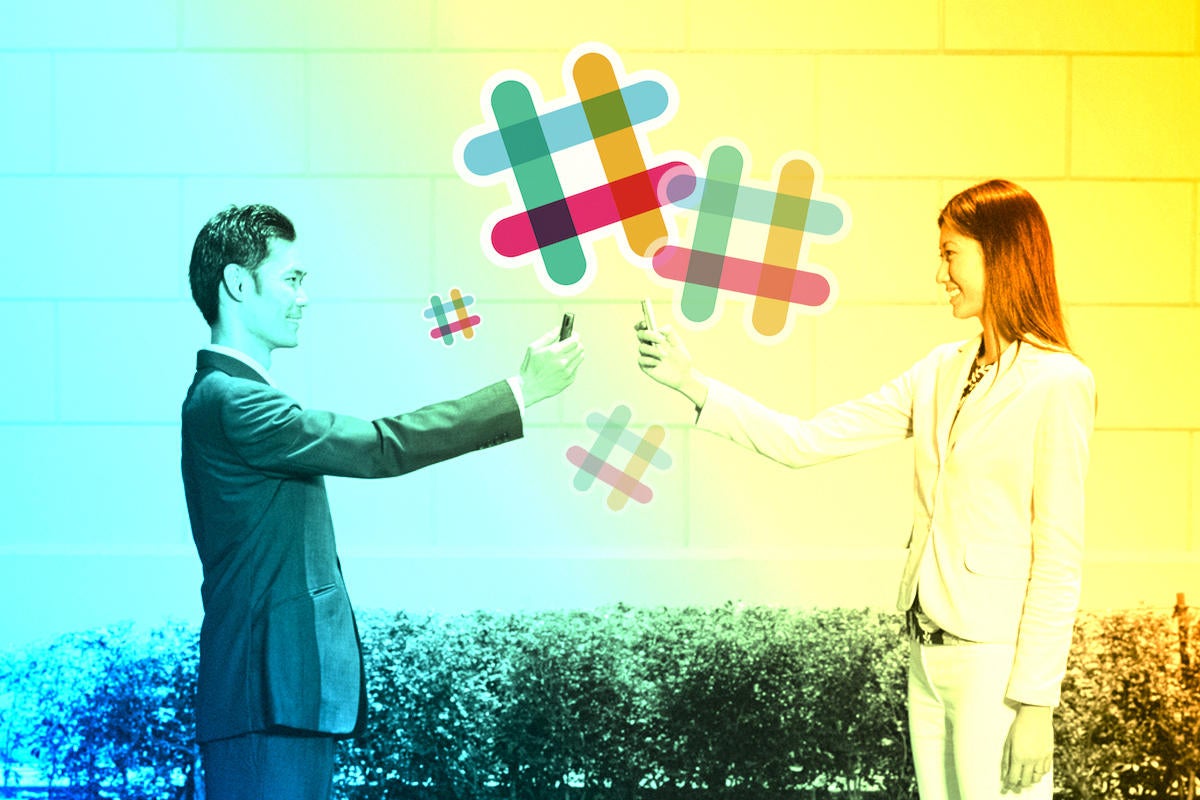 Credit: Thinkstock
Slack has enabled integration with more than a dozen enterprise mobility management (EMM) platforms in order to offer security and policy management features to its four-year old, cloud-based messaging application.
The messaging platform provider worked with AppConfig, an open standards group, which allowed Slack to integrate through a set of APIs with 21 EMM vendors.
Slack said it also worked more closely with three EMM providers - VMware Airwatch, MobileIron, and Blackberry Good - "to ensure a smooth experience for our joint customers.
"EMM is a critical addition to Slack's enterprise-grade security feature set, which also includes data encryption in transit and at rest," Slack said.
Prior to the announcement, Slack already came with its own encryption capability. It can now offer the same crypto security based on the EMM providers' technology.
Slack's corporate version - Enterprise Grid - enables admins to integrate Slack with their EMM provider to ensure that only approved devices that comply with internal policies can sign into the organization's Slack instance. Credit: Slack
EMM is a comprehensive, hardware-agnostic method of remotely managing mobile devices, including their configuration and the enterprise content generated on them, through mobile device management and mobile application management. EMM is all-encompassing; it can control access to corporate apps, internal websites and even the data silos associated with them.
EMM integration affords Slack SCIM provisioning (an open API for managing user identities), SAML-based single sign-on capabilities, two-factor authentication and remote device wiping capabilities.
A new feature, "Profiles in Slack," enables admins to put faces to names and provide background information about the people on each corporate team using the messaging platform.
The feature allows first and last names, as well as where an employee is located, their job description and their business group.
If a company already uses an identity provider or internal directory, it can now sync that information with Profiles in Slack using the SCIM API, which helps admins consolidate identity management while building out a directory that's easily accessible by a business team in Slack.
Slack claims to have 6.8 million weekly active users, and more than 1.5 million paid users.
As is the case with many newer companies, Slack must determine what features to build internally - such as file-sharing and project management capabilities - and which to adopt through partnerships; its latest announcement is a clear indication that security is best added through partnerships, according to Alan Lepofsky, vice president & principal analyst at Constellation Research.