iPad sales growth doesn't herald a tablet-as-PC rush
Though Apple posted a 15% sales increase in its last quarter, don't credit its campaign to replace computers with iPads.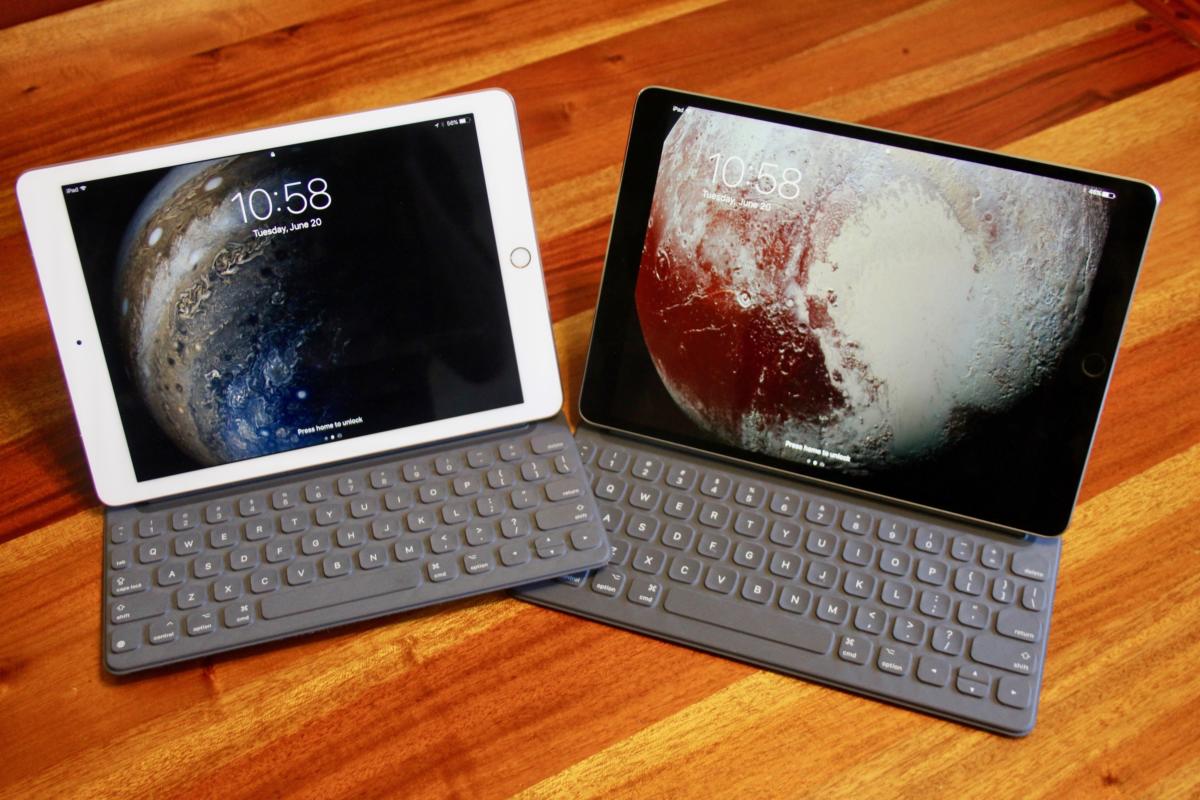 Credit: Jason Snell (IDG Worldwide)
Apple last week reported a 15% uptick in iPad sales, the tablet's first sign of growth in more than four years.
But credit for the prosperity should probably go to Apple's lower-priced iPad, said one analyst - not to the company's campaign to convince customers to pick a tablet rather than a personal computer.
"The vast majority of [those we polled] is not even considering it," said Ben Bajarin of Creative Strategies, referring to a recent survey his firm conducted about attitudes toward the iPad and Apple's year-long tout of the tablet as a rival to, and substitute for, a personal computer.
More than a third of those polled said that they had not seen Apple's new iPad commercials -- the push began last August -- and a quarter said that although they'd seen the spots, Apple had not changed their thinking about personal computers. One in six, however, reported that while they were happy with the Windows-powered PC or Mac that they had, they might consider switching to an iPad when their current machine needed to be replaced.
Only 5% said they had already switched from a PC or Mac to an iPad.
Even the 16% -- that one of every six -- was, said Bajarin, "pretty low," and did not indicate intent to buy, but only the sentiment that the respondent would consider swapping out a personal computer for an iPad. "That number needs to get into the 40% to 50% range before this [tablet] category can go on another growth trajectory," he said.
Apple's iPad-rather-than-computer pitch has not resoundingly resonated, those numbers signal. Nor was the campaign behind the sales spark.
"The ASP [average selling price] suggested that the new iPad, the $329 model, probably did very well," Bajarin said of the June quarter's sales increase over the same period of the year before. The iPad ASP for the quarter was $435, down 11% from 2016's June quarter.
Brisk unit sales of the lowest-priced full-sized iPad -- Apple introduced the replacement for the iPad Air in late March, just before the June quarter began -- were responsible for the lower ASP, Bajarin and others argued.
"One of the biggest surprises was strong iPad unit growth year on year after four years of declines, and just the second quarter of revenue growth for iPads during that period, thanks largely to sales of the lower-priced $329 iPad introduced earlier this year," wrote Jan Dawson, principal analyst at Jackdaw Research, in a post to a site he maintains.
Yet Apple was on the right track with its continued drive, Bajarin contended. "They need to continue pushing these commercials," he said when asked what Apple needs to do to implement its vision of iPad as PC.