New appointments at BT, TIBCO, SAP and Seagate
The new leaders will help their companies grow their business in Asia.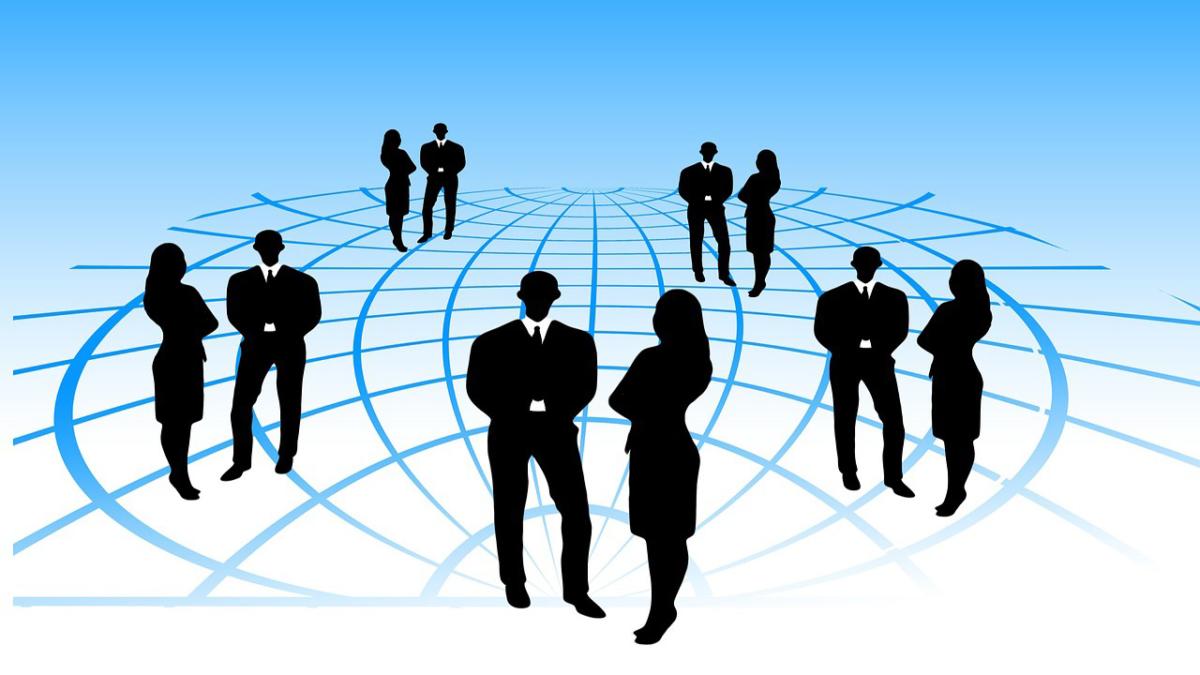 Credit: geralt / Pixabay (Creative Commons BY or BY-SA)
Four companies recently announced new leadership appointments that will impact Asia.
BT has appointed Juni Yan as vice president for security in Asia, Middle East and Africa (AMEA). Based in Hong Kong, she will oversee the company's cybersecurity business in the region and report to Mark Hughes, CEO of BT Security.

Yan has more than 20 years of experience across multiple disciplines in IT sales leadership, project delivery and business consultancy. She was most recently F5 Networks' managing director for Hong Kong and Taiwan. Prior to that, she held number of sales leadership positions when she was working for Oracle for over 15 years.
As for TIBCO, the integration, API management, and analytics firm has named Nicolas Betbeder-Matibet as regional vice-president for ASEAN and Greater China.He will use his more than 15 years' of leadership experience in enterprise software and management consulting to lead Tibco's sales and go-to-market strategies, foster deeper customer engagements, and build strategic partnerships.

Betbeder-Matibet joins from MEGA International, where he was most recently the managing director, Asia Pacific for enterprise software and services.
Meanwhile, SAP has promoted Claus Andresen to its president and managing director of SAP Southeast Asia. Based in Singapore, he will be responsible for driving the company's sustainable growth strategy and operations across Singapore, Malaysia, Indonesia, the Philippines, Indochina and other emerging markets in Southeast Asia.

Andresen was most recently the chief operating officer of SAP Indian Subcontinent, where he provided leadership to the market unit's multi-functional sales and operations organisations, and was instrumental in making India one of the fastest growing market units in SAP.
The last tech company that has announced a new leader in the last two weeks is Seagate.

Bob Yang has been chosen to lead the storage company's sales, marketing and technical support activities in the region as Seagate's regional vice president for Asia Pacific sales. He will be based in Singapore and report to BS Teh, Seagate's senior vice president of global sales.

Yang previously worked for Seagate from 1997 to 2005. When he was the senior director and general manager for Asia Pacific channel sales and marketing, he led his team to build a robust channel network across the region to bring Seagate's products and services to customers in Asia.